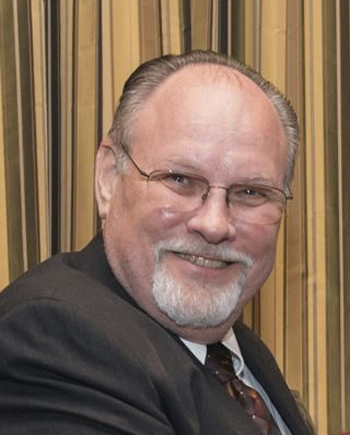 Lecturer of BoP Design
Formerly with Schlumberger
Engineering Expertise:
Responsible for engineering of oil field equipment since 1976.
Drilling mud processing equipment and systems.
Drilling mud Logging equipment and systems.
Land Rig packages.
Specific responsibilities for subsea equipment designs since 1979.
Subsea BOP Stack design, analysis, testing, integration and field support (for Semi-submersible Rigs, Drillships, and Drilling Barges).
Offshore surface BOP Stack design and operations integration (for Platform and Jack-up Rigs).
Subsea Engineering Experience:
Holds 21 U.S. Patents and several related international patents.
World Oil Award winner, 2002, Best Drilling/Completion Solution Award.
Authored numerous technical presentations, magazine articles, and presented same at Industry Technical Conferences across the globe (OTC-Houston; OE-Aberdeen Scotland/Stavanger Norway; IADC/SPE Conference-New Orleans; IODP/ODP-University of Kanazawa, Japan and Carnegie Institute, Washington DC; SPE Conference-Houston; IADC Workgroup-Houston)