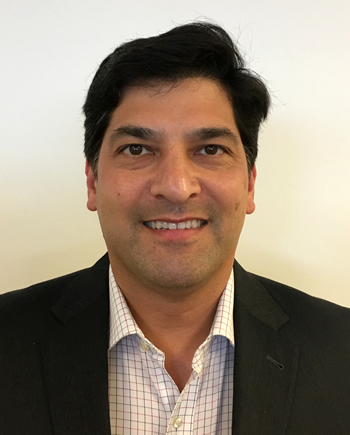 ABS Lecturer of Subsea Engineering, Adjunct Professor, Mechanical Engineering Cullen College of Engineering University of Houston
Email:
wjthomas2

[at]

uh [dot] edu
Engineering Expertise:
William graduated with his Ph.D. in Mechanical Engineering from Ohio State University in 1999. His dissertation was on Analysis and Control of Sheet Metal Stamping.  He worked at General Motors Metal Fabricating Division for 2 years and then at ExxonMobil Upstream Research Center for 5 years. In 2005, he started to work for FMC Technologies in their Well Access Systems Division. He currently is the Manager of Multiphysics Simulations in the North American Technology Center of FMC. He also teaches Machine Design and Subsea Riser Design at the University of Houston. This year, he will have published in the ASME PVP conference and authored several sections in the upcoming Encyclopedia of Marine and Offshore Mechanics.