Faculty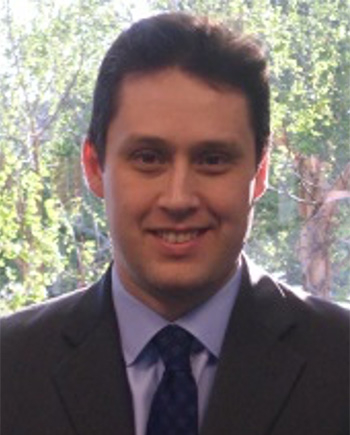 Burak Ozturk

Adjunct Associate Professor
Subsea Engineering Experience:
Dr. Ozturk is President and co-founder at VIAS. Dr. Ozturk was previously worked as a Group Technology and Advanced Engineering Director at Wood Group Kenny prior to starting VIAS. Dr. Ozturk has over 10 years of experience in the Offshore Industry with a strong technical background in pipeline and riser design, thermal-fluid sciences, structural design and analysis, mechanical components design and FEA / CFD.

VIAS is a Dassault Systemes SIMULIA Abaqus partner providing software solutions, training and FEA / CFD services and have presence in Texas, Ohio, Michigan and California. VIAS has significant experience in FEA / CFD modeling including expertise with regulations, codes and standards / industry practices. VIAS engineers have years of direct experience in using Abaqus. Some of VIASs core expertise include composites, elastomers, fatigue and fracture mechanics, design optimization, workflow development using python scripting, and non-linear analysis. VIAS's philosophy is to provide a complete design/technology solution from concept to de-commissioning.

In addition, Dr. Ozturk is an Adjunct Associate Professor at The University of Houston, and offers a Course in 'Pipeline Design' in the Mechanical Engineering Department. Dr. Ozturk is a Fellow at IMarEST and a member of ASME since 2003 where he is serving an acting executive member of the ASME PSD since October 2013. Dr. Ozturk holds some twenty five conference and journal publications, and is an expert in his field.