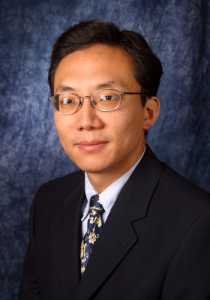 It has been 10 years since the UH Subsea Engineering was envisioned. Built upon the nation's first Subsea Engineering Certificate program and the first graduate program, we now offer Subsea masters, dual Mechanical/Subsea Masters, dual Petroleum/Subsea Masters degrees and two graduate level certificate programs, with complete online and distant learning capabilities.
Partnered with world's leading energy companies, collaborated with experts from industry and supported by faculty across the engineering college; our subsea curricula are designed to help students with different engineering background as well as professionals with multidisciplinary engineering experiences to become experts in subsea hardware, design/analysis, human/equipment interface, big data, management and regulations/safety.
As the founding member of the Global Subsea University Alliance and the International Subsea Research Alliance, our program is able to leverage education, research and industrial resources across the globe.
Thus, you are invited to explore our programs to find out what we have to offer to help you advance your education and career. Please do not hesitate to contact me should you have any questions or comments.
Li Sun, Ph.D.
Professor and Admissions Director, ME
Director of Subsea Engineering
University of Houston