Timeline
2009
Initial discussions with Industry
2010
Initial development of First Subsea Program
2011

First Subsea Course, Flow Assurance, Spring'11
Established two graduate subsea certificate programs
World Oil Award for Best Outreach Program

2012
First Masters Program in the US, Fall'12
2013
Establishment of Global Subsea University Alliance
First subsea masters graduate, Fall'13
2017
100th Subsea masters graduate, Fall'17
2018
Established two first of its kind of programs in the world
-Dual Masters program in Mechanical/Subsea Engineering
-Dual Masters program in Petroleum/Subsea Engineering
Picture of the Founding Members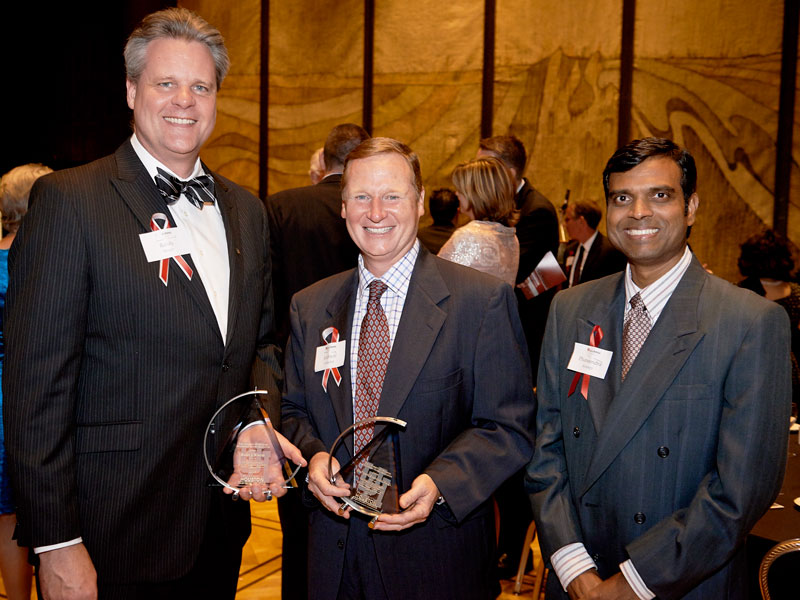 Founding members of the nation's first subsea engineering program: Randy Wester, FMC Technologies (now TechnipFMC), Matt Franchek (UH), Phaneendra Kondapi, FMC Technologies (now UH)
Message from the Founding Director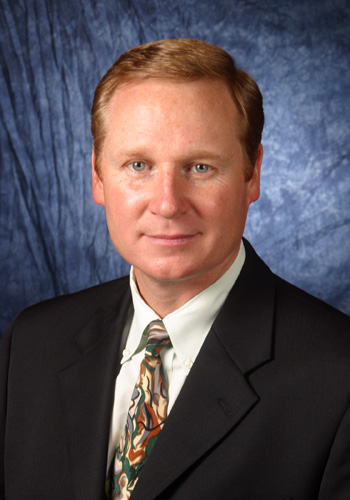 Welcome to the nation's first Subsea Engineering Graduate Program, located in the world's oil and gas capital of Houston, Texas! In partnership with the world's leading energy engineering companies, the University of Houston has created a relevant 21st-century energy engineering education, comprised of classroom lectures and hands-on software lessons for subsea systems design. Our program is the next step in an international outreach effort resulting in UH emerging as the Energy University. Today, UH offers a seamless curriculum comprised of oil and gas exploration, petroleum engineering through production, and petroleum refining.
Offshore oil and gas reserves are increasingly important sources of energy, as well as a significant driver of the international economy. There are billions of barrels of oil and trillions of cubic feet of natural gas predicted to lie within federally controlled waters in the Gulf of Mexico alone, including off the coast of Texas. The major problem is that the reserves lie underneath 10,000 feet of water, presenting unprecedented engineering challenges. The technical challenges in designing reliable oil producing systems in this environment manifest themselves as (i) heat transfer of multi-phase flow within pipes, (ii) fluid-solid interactions of flexible structures (such as risers and pipelines), (iii) reliability of materials in the presence of corrosion (due to sea water) and (iv) integration and control of the complete subsea system. Our graduate Subsea Engineering Program formalizes an engineering science-based education in subsea engineering. The curriculum provides the scientific and technical skills necessary to create the first generation of trained subsea engineering specialists.
Each subsea engineering course has its lecture content distributed as one-third basic engineering sciences, one-third engineering practices in subsea engineering (i.e., translating the engineering sciences into engineering design methods, including following regulated engineering standards) and one-third knowledge synthesis (enabled through a major design project). Each course also requires a written project report, a technical presentation and the use of state-of-the-art subsea engineering software. Our courses also provide an excellent opportunity to start networking with other engineering professionals.
If we can provide any information about our program, please contact us immediately. I wish you the best in all of your professional development efforts and hope to see you in one of my classes.
Best Wishes,
Matthew A. Franchek, Ph.D.
Founding Director of Subsea Engineering (2011-2017)
Department of Mechanical Engineering
University of Houston
Message from Past Director — Dr. Phaneendra B. Kondapi (2017-2019)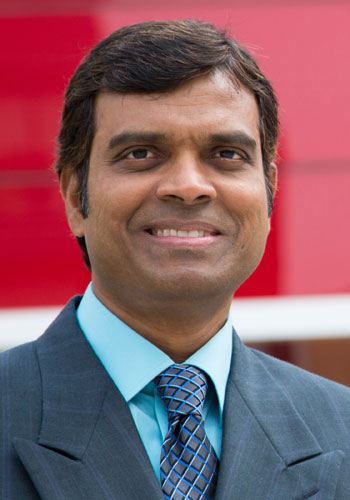 Welcome to Nation's first subsea engineering program! Established in 2011 with the support from the industry to develop next generation of subsea professionals, the program has grown into the most comprehensive subsea program in the world. This program is developed by the industry professionals and taught by the industry experts to meet the industry needs and requirements. We all understand the offshore industry is going through a downturn for the last three years but the good news is that the industry is bouncing back with a new equilibrium. This is the time that industry is trying to look for fresh and talented engineers with enough subsea skills to join the workforce. Students can take courses in Katy, at the UH main campus or online. We are a very flexible program.
The program will benefit both engineering students of any discipline who want to enter the field and working professionals who want to advance their knowledge and skills. We offer the Master of Science degree in Subsea Engineering and two graduate subsea certificate programs. We have also developed two dual masters degree programs in petroleum/subsea and mechanical/subsea engineering. These two are first of its kind in the world.
Our program is a very successful program but the industry has changed it's direction in the last three years and we are responding to that. So we're changing the direction of the program because of the changing dynamics and needs in the industry. Our curriculum is changing in subtle ways to reflect the industry dynamics and fit the current and future needs of the subsea market. The subsea engineering program prepares students to be industry-ready. I am proud to say that we are the first such program to prepare students ready for the industry. Read my Q&A about the subsea program here.
So please check out our website for more information and please feel to reach out to me if you have any questions. 
Looking forward to having you in our program.
Best wishes,
Phaneendra Kondapi, Ph.D.
Past Director of Subsea Engineering
Interim Associate Dean of Engineering Programs in Katy
University of Houston