Faculty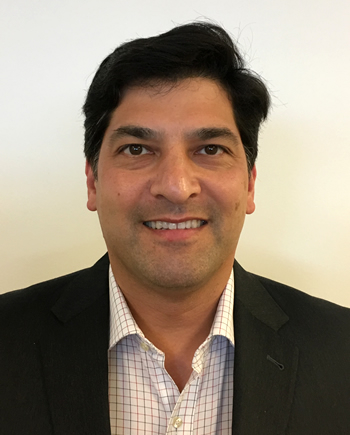 William Thomas, Ph.D.

Adjunct Professor, Mechanical and Subsea Engineering

Email

wjthomas2

[at]

uh.edu

Curriculum Vitae
Engineering Expertise:
Stress Analysis and Structural Design

Structural finite element analysis with Abaqus and Ansys.
Fatigue and Fracture Mechanics with Fracture Graphic and Crackwise.
Metal forming simulation with Pamstamp and Dynaform.

Research Interests

Failure prediction.
Metal forming and manufacturing.
Drilling geomechanics.
Cryogenic containment design.

Teaching, Presentation and Publication

Created two new university courses from scratch
Currently teach three university courses
Delivered one conference keynote speech.
Published 20 papers and contributed 2 encyclopedia sections.
Subsea Engineering Experience:
Top Tensioned Riser Design and Analysis

Global and Component Analysis with FlexComm and OrcaFlex.
Wave and Current Loading of Offshore Structures
Vortex Induced Vibration

Oil and Gas Engineering

Pressure vessel design (ASME Section VIII) and piping design (ASME B31.3).
Casing design, drilling fluids, bit mechanics, and well control.
Shipping optimization, mooring selection, and offshore cargo offloading.